Everywhere you want to be | Visa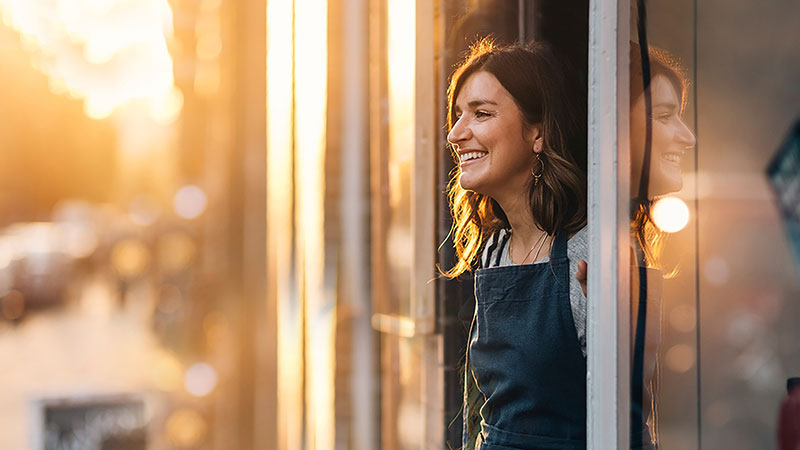 Where You Shop Matters
Supporting regional small businesses in UAE
Tap to Pay
No touch. No problem. A simple and secure tap is all it takes to pay for the things you need. Visa contactless payments make it secure, convenient and touch-free.
---
Learn more
Visa Consulting & Analytics
Getting consumers to change the way they pay and move away from cash, a payment method they trust and are familiar with, has proven to be an ongoing challenge. But there is strong evidence that Contactless is achieving this. Through card, and more latterly mobile, the consumer has a proposition that meets their needs of convenience, speed, security and control, better than cash does.
---
Download paper