Visa Inc. l Everywhere you want to be l Global payments technology working to enable consumers, businesses, issuers and governments. | Visa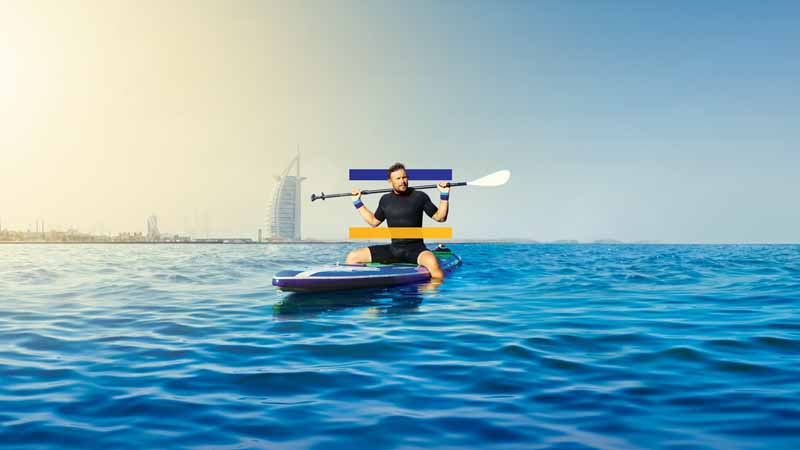 REFLECTING ON NEW HORIZONS.
WHERE WOULD YOU LIKE TO BE?







Visa | Jumeirah
Whether you're looking for a light bite at lunch or delightful dining after dark, you can enjoy it even more with a 20% discount on dining at a range of different Jumeirah restaurants.
---
Learn more