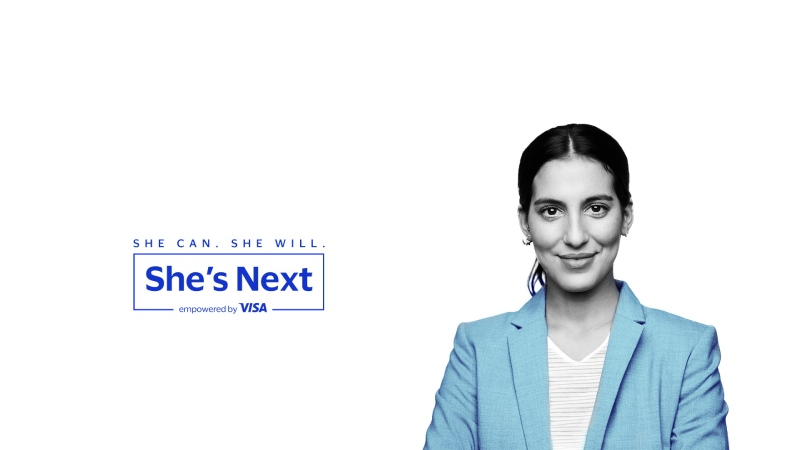 Visa's She's Next program
She can. She will.
She's Next.
Calling all women in business to apply and unlock the $50,000 grant and mentorship program.

Supporting Communities
Empowering underserved communities and supporting local economies everywhere.

PRESERVING OUR PLANET
Committed to driving sustainable commerce as we work towards a more sustainable future.