Visa is proud to partner with some of the UAE's
most popular brands, to create an exciting online shopping
experience.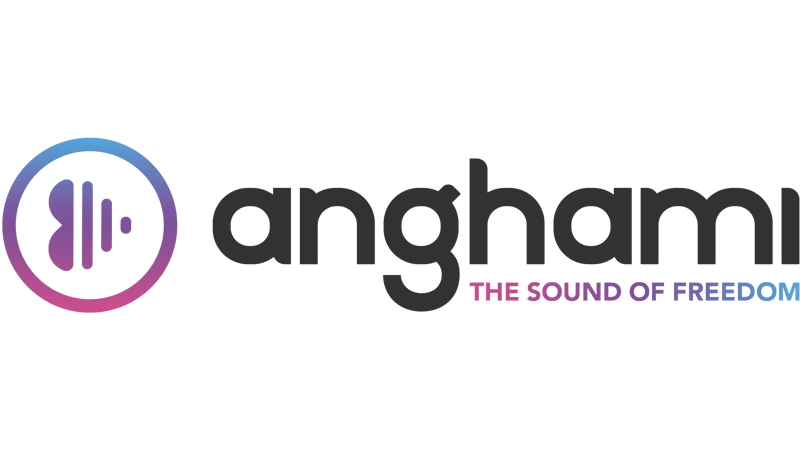 Up to 4 months of
Anghami Plus free
Valid till March 31st 2021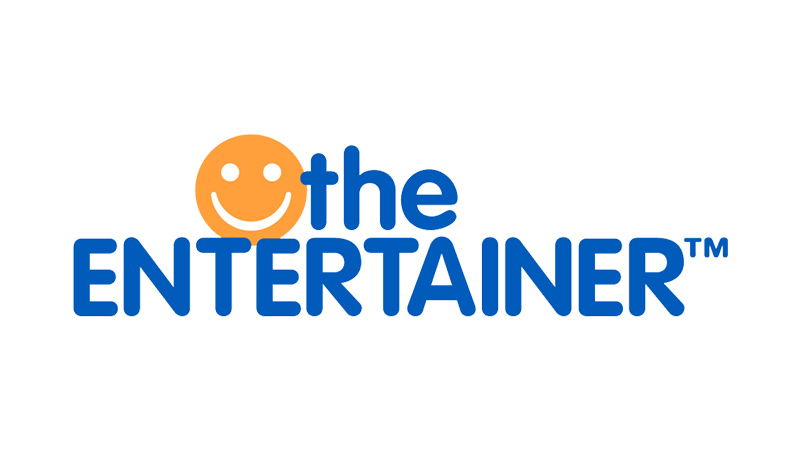 2-for-1 or 25% off on food delivery & takeaways orders with VIP Key 'VISAINSIDER'
Valid till July 31st 2020
Enjoy 2-for-1 on coffee at Caffé Nero with Visa

Offer valid till 7th September

Simply shop with Visa to enjoy insider online deals across categories.
Hurry! Don't miss it.